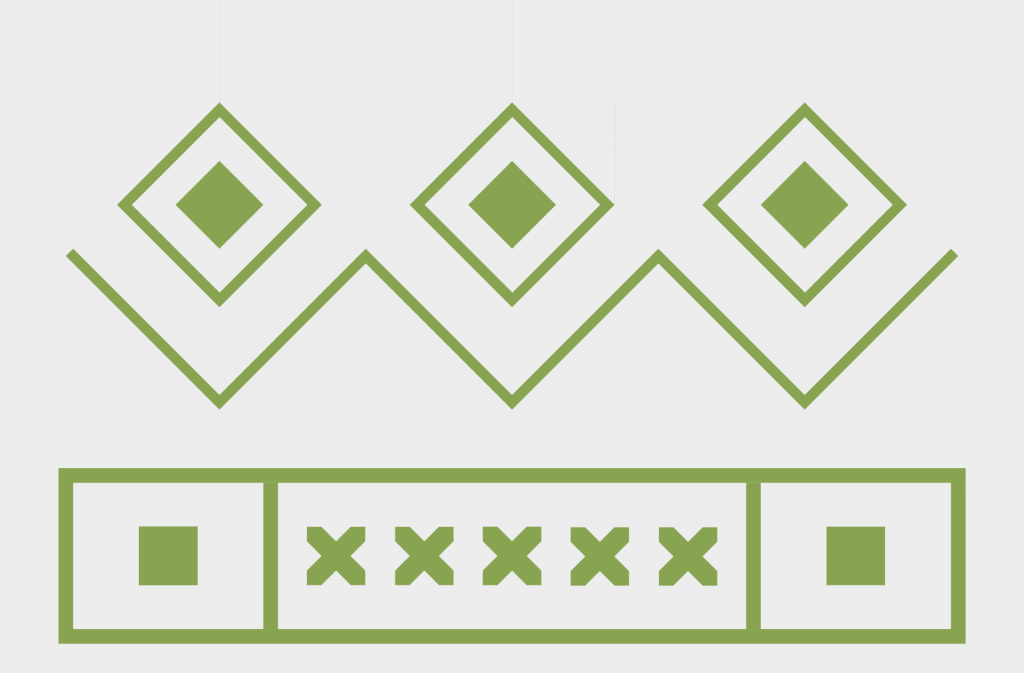 Remote access to work is a must-have in the modern era. It gives access to a wide array of specialists for potential employment. Besides, the current employees get more freedom in choosing how to get their work done. We respect this philosophy. That's why we heavily invested in making our program accessible from anywhere without installation.
Why online remote access is better
Even nowadays the majority of accounting & payroll software providers offer to download their programs. While it doesn't immediately seem like an issue, it has several constraints.
First of all, with us, the updates are done automatically. You can be sure you are using the latest version of the software when you access it. In the case of downloadable apps, you would have to make sure they are updated every session. And such updates, along with the software core, would take a sufficient space on your disk.
With cloud software, data storage also ceases to be a problem. Without remote access to the software we maintain online, you would have to make backup copies of the required data, establish a data server, constantly update it, and appoint a server manager. In other words, storing data in a cloud saves time, money, and nerves.
The other issue which is too often overlooked until it's too late is sending payslips through e-mails. Nowadays many employees receive them this way. It violates the EU's GDPR requirements and for a reason: delivering sensitive information this way is a major security threat. And with downloadable software emailing payslips sometimes looks like the only option. But not with us – we incorporated secure and GDPR-compliant corporate communication tools into our cloud-based software. No more worries!
Customer support is another vital factor. To check whether everything is alright with your downloadable software, the company representative would have to use remote access to your computer. In our case, we can easily diagnose the issue online. Or just help you figure out the best way to use the program.
Finally, remote access means more freedom. You won't have to install a bulky piece of software every time you are using a new device. It's especially relevant in case of urgency – when you don't have your work computer nearby.
As a company nurtured by accounting specialists, we believe there should be as few technical inconveniences at work as possible. And the Lobasoft software itself is our solution to every small issue appearing since 1997 – when we first started to develop this digital tool. Right now it's a modern tool allowing access to a variety of accounting tools from anywhere in the world. And we would love to share them with you!