Modern management & accounting software.
Made by the accountants for the accountants.
Lobasoft ERP software developed by accountants and business consultants as a convenient way to take care of all your accounting, payroll and management needs. Fast, Easy and accessible from anywhere.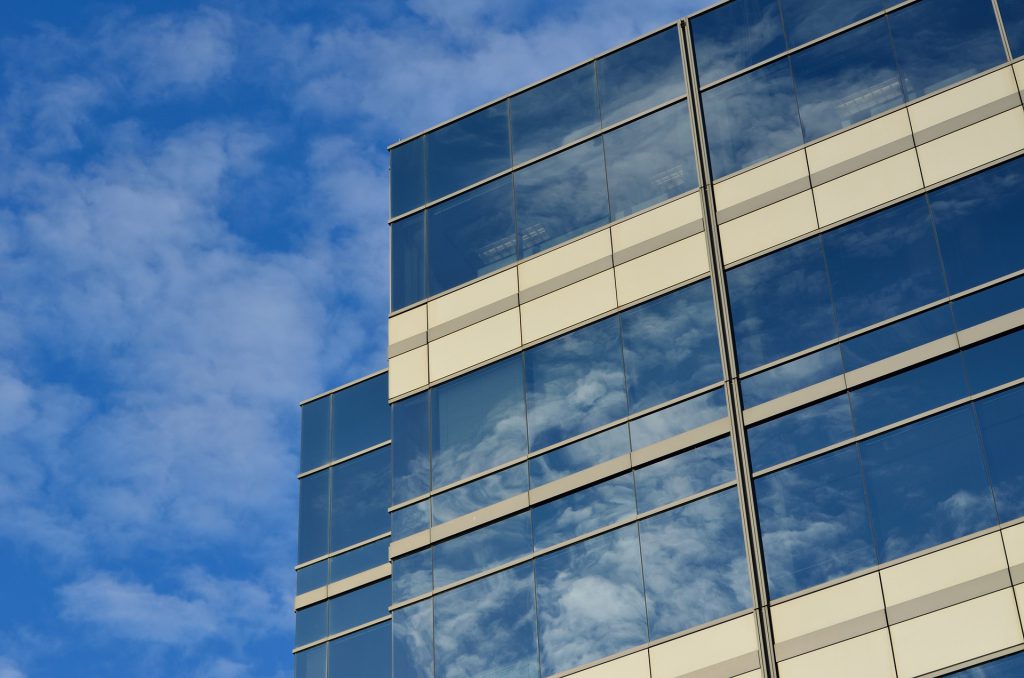 Have access from anywhere without installation
Remote work is a prominent feature of any modern business. And we keep up: open a browser on your laptop, log in, and you're all set for work! Besides this convenience, you'll never need to check for updates and install them.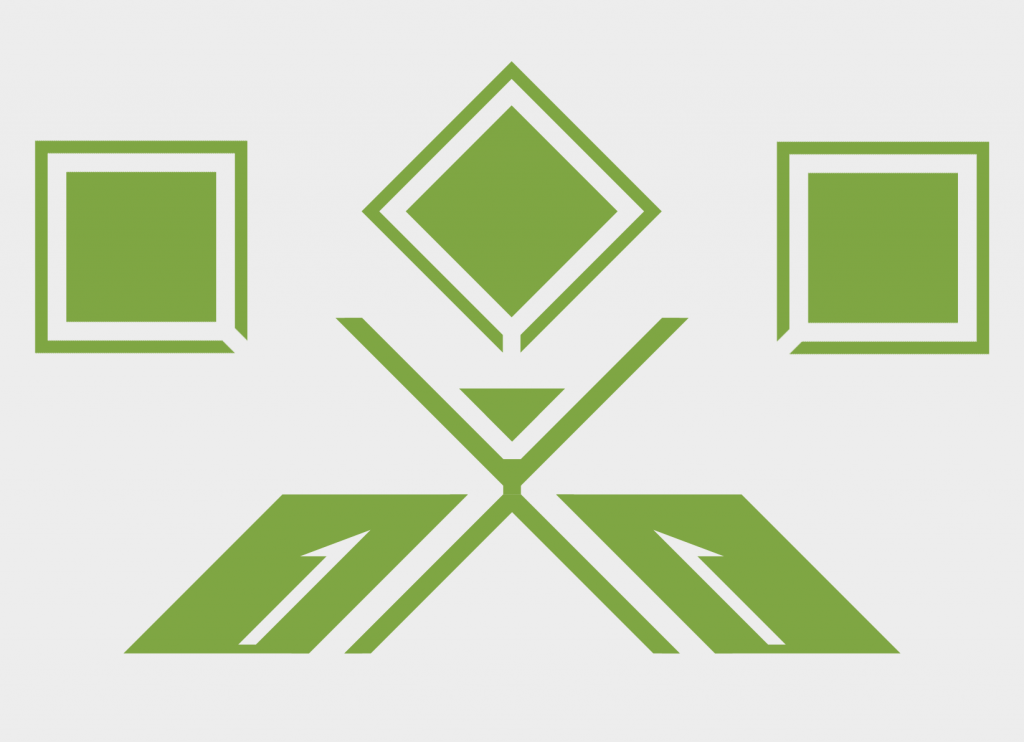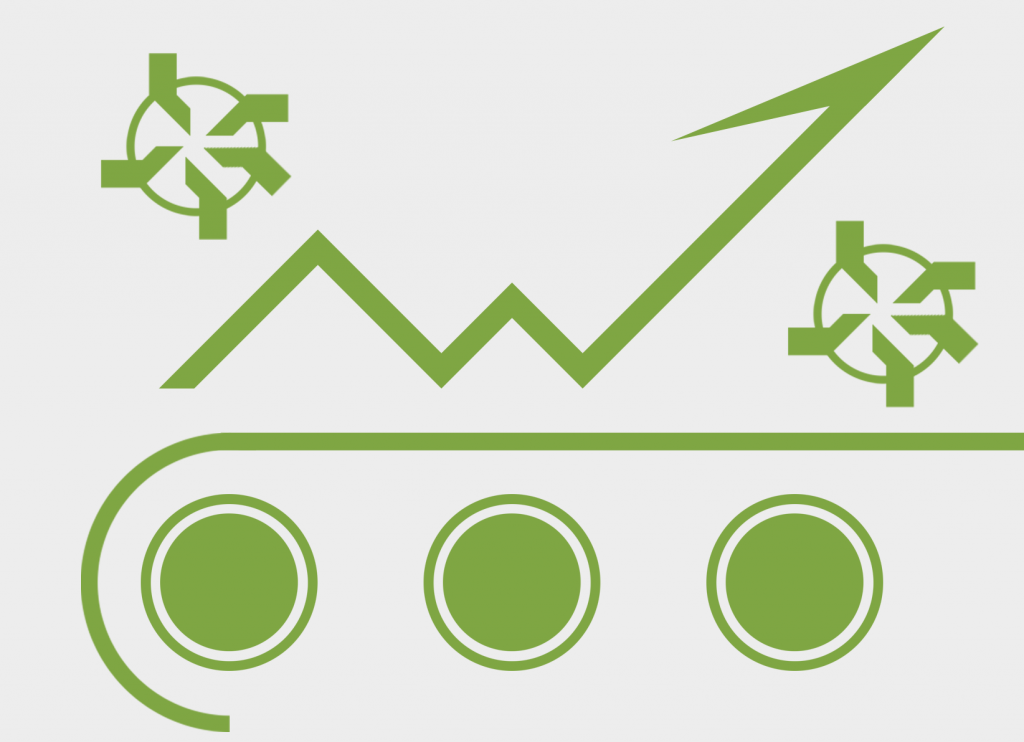 Optimize & automate your accounting
Our software is designed to make an accoutant's life easier. With a lot of integrations, its own accounting engine and advanced database management tools, Lobasoft ERP takes care of the time-consuming manual labor. It also decreases the human factor errors.
Get a powerful combination of ERP and accounting for every client in one pack
Lobasoft systems reliable for enterprise resource management, accounting and payroll are mutually integrated. It means that you could import data like invoicing and salary program import in one click. And it takes another couple of clicks to switch in between all of your clients!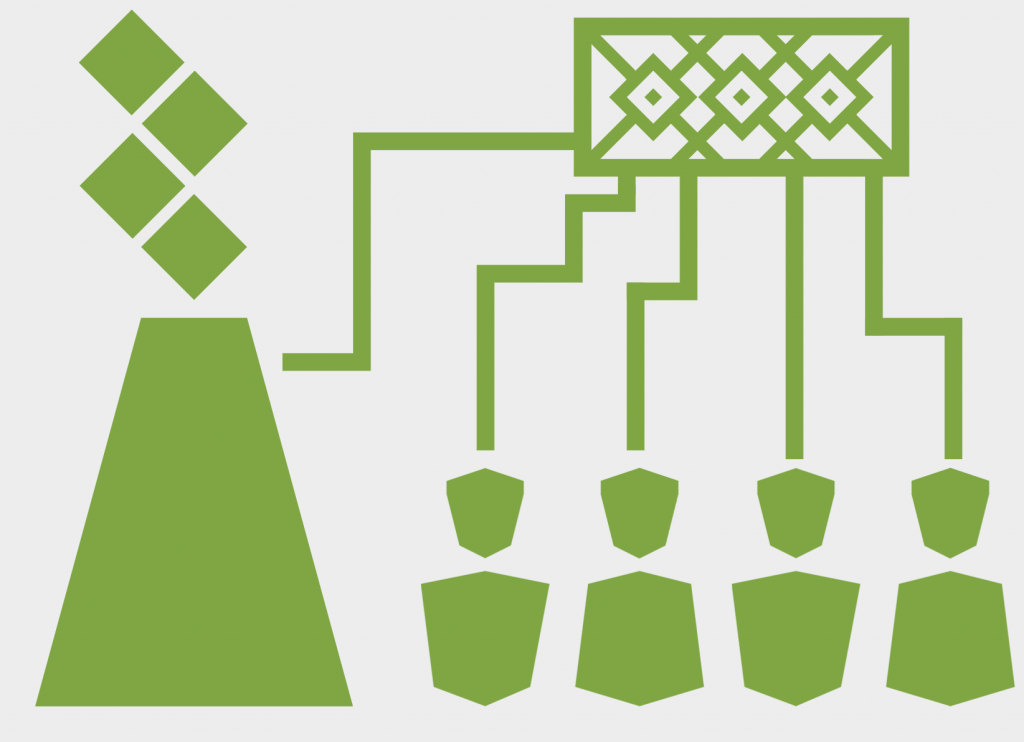 Purchases
Use this module to manage everything related to buying: procurement processes, purchase orders, receipts of the purchases, received advances, and purchase invoices.

Sales
Use this module to manage everything related to selling: orders, goods dispatch, invoicing and more. You can import sales from cash registers and e-stores here as well.

Settlements
Use this module to manage everything related to payments: receivables and payables, importing and exporting payment templates to e-banking portals.

Fixed Assets
Use this module to manage records of fixed assets: locations, responsible staff, depreciation calculation, assignment of components to property units, increase and decrease of the property value. You can also assess the maintenance costs of future periods and financing of the long-term assets.

Inventory
Use this module to manage everything related to inventories: warehouses stock, accountable personnel, receipt/debit, and transfer operations. You can maintain inventory by lot/serial number. Moreover, you'll have an option to assess inventory aging and other reports vital for the comprehensive evaluation.

Production
Use this module to manage trivial and complex production operations: picking, production orders, reporting and receipts. You will also be able to conduct operations in production work centers here.

Payroll Accounting
Use this module to manage everything related to wages: personnel documents, records of working hours, and salary calculation. Sending salary slips is available through both self-service portal and e-mails.

General Ledger
Use this module to manage the company accounting — analyze different sectors of the company's activities: departaments, objects, projects, costs, profits, production centers etc.You can use both standard financial report forms and forms created by you.

Taxes
Use this module to manage everything related to taxes. Form VAT declarations and send them directly to the VMI (the State Tax Inspectorate of Lithuania) declaration system without leaving the page. Use the iMAS (Intelligent Tax Administration System) integration to submit iSAF (Electronic Invoicing Subsystem) registers. The module is also adjusted for VAT accounting even if your company performs mixed (VAT-taxable and non-taxable) activities.
Get a powerful management & accounting software tool today!
Contact us using the form below